To understand EDICT's mantra of truth, generosity and love, all you need to do is begin with an appreciation of premium crafted wines. Wines that are loved the most are the ones that remain true to the grape and its sense of place. Those three simple words have helped shape our beliefs that great wines are nurtured from wine to press to barrel to bottle and finally to your table. The basic principles of truth, generosity and love guide our winemaking decisions - creating small production, hand-crafted, wines from the Napa Valley.
WINEMAKING
It's all about bringing out that unique varietal character, in our reds it's about  ripe almost chewy tannins and bold aromatics and botanical notes bringing the perfect amount of spice and texture to enhance the whole drinking experience. As for our white wines we seek power, finesse, concentration, precision, energy, and satisfying aromatics. In respect to all Edict wines, you can age them for many years but with the right pairing you can enjoy them right now.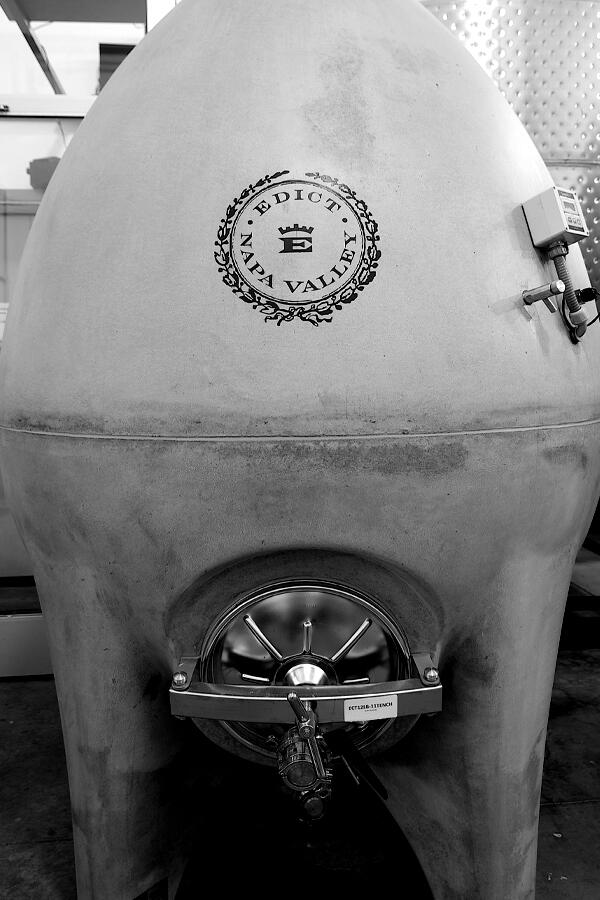 VINEYARDS
The best stories start with a great beginning; our exceptional quality, the absolute best fruit is sourced from the most meticulous growers from Calistoga to Los Carneros. The vineyards are overseen, sourced and managed by our vineyard manager who has over thirty years of expertise in grape growing.
Napa Valley
Proprietary Red
2012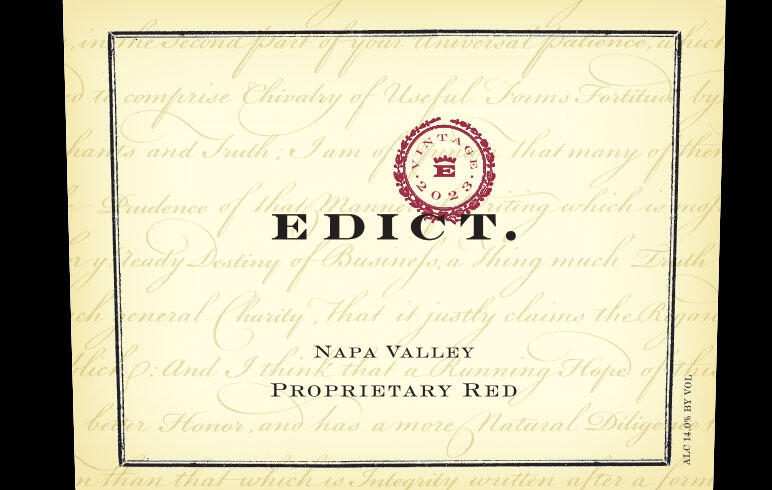 This plush, extracted and saturated blend is packed with dark berry fruit, with a silky mouthfeel that is as smooth and supple as it is self-indulgent packed with flavors of blueberry and black cherry, dark chocolate, ripe raspberry and fresh blackberry, layered with spicy and compelling notes of angostura, and a hint of toasty vanilla oak on the long, silky finish.$100
Russian River Valley
Pinot Noir
Reserve 2021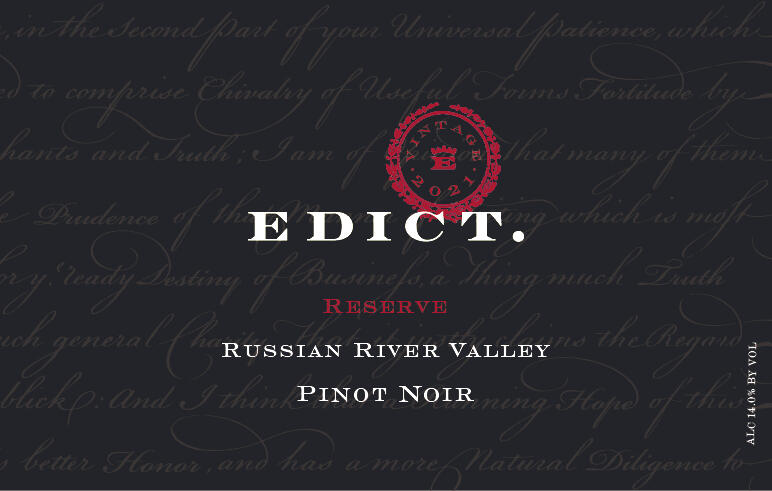 Dark red almost purple in color, it shows bright, aromas of raspberry, cherry and cranberry interwoven with a spicy clove and five-spice component. Dense and supple, this wine assimilated the 50% new French oak effortlessly. It is surprisingly elegant with great purity and freshness.$60
Russian River Valley
Chardonnay
Reserve 2021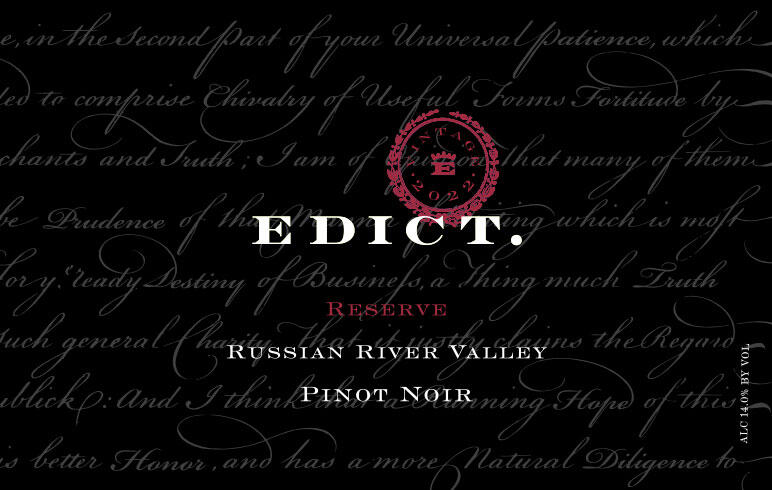 Rich and inviting with a firm structure and a lingering finish, our Reserve Russian River Valley Chardonnay jumps from the glass. Alluring notes of butterscotch, caramel, and lemon rind fill the bouquet. A youthful and energetic wine that will age gracefully for years to come.$48
Napa Valley
Chardonnay
2021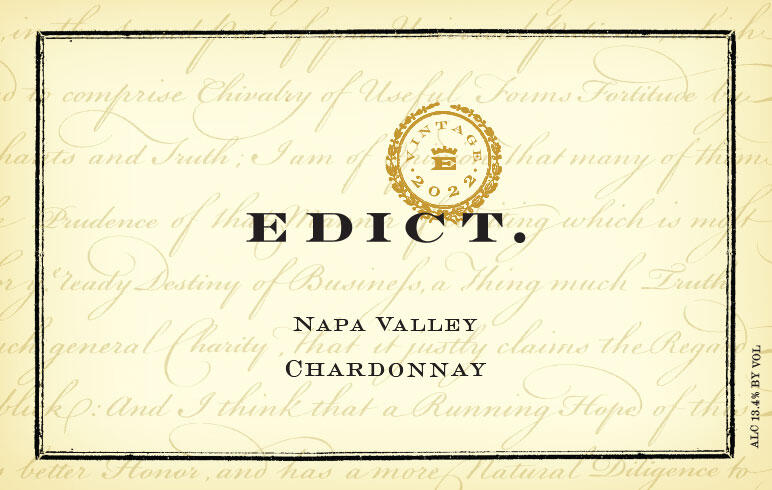 The finished Chardonnay is clean, with clear minerality, lovely rich tropical fruit notes and creamy freshness. This will grow in complexity and depth over the next year or so.OUT OF STOCK
Napa Valley
Cabernet Sauvignon
Collinetta Oakville 2020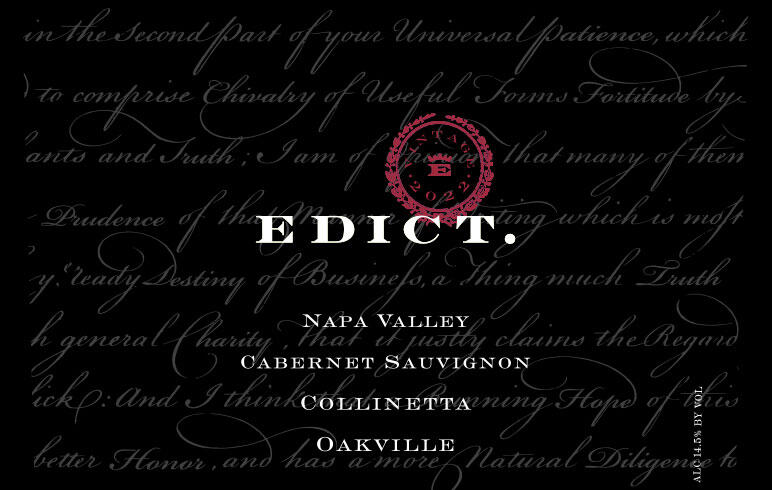 A bedrock of extracted tannin and oak gives size and weight to this full-bodied Cabernet that offers waves of smoky leather, cedar, tar and black cherry on the nose and palate. More savory than fruity, it's deep, rich and potent, with a seam of elegance and textural suppleness that bodes well for the future, offering a core of dark berry, lead pencil and cedary oak.
$120
Rutherford
Cabernet Sauvignon
Reserve 2020
Intense and concentrated, big and expressive, with layers of ripe currant, plum, sage, pencil lead and black cherry, all flowing rather seamlessly. Tightly focused, this is rich without being heavy, end­ing with a long, persistent finish.$98
Contra Costa
Del Barba Zinfandel
2020
Exploding with black raspberries, blackberries, and cherries on the nose, with copious flavors of rich chocolate, juicy cranberries, blackberries, and crème de cassis dancing on the tongue. This Contra Costa Zinfandel possesses excellent balance, with superb natural acidity and a long, luxurious, bright finish.$58
Napa Valley
Proprietary Red Wine
2020
Flowery, licorice-infused and cassis aromas intermixed with forest floor and pencil shavings. Followed by layered juicy black currants, mulberries, bittersweet chocolate, dried herbs, and a kiss of green pepper give way to an impressively built wine with real opulence, lots of red and black fruits, low acidity, and lush tannin.$80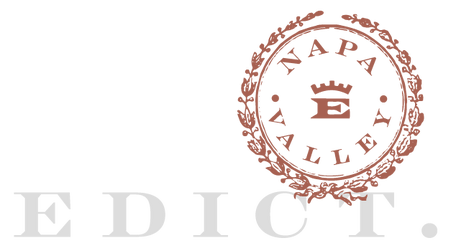 Email: info@atcwines.com
T: 707 224 122255-5 Enterprise Ct
Napa, CA 94559© Edict Wines. All rights reserved.